Contract Graphic Designer
Sweetwaters Coffee & Tea
Sweetwaters Coffee & Tea is a franchised coffeehouse (originating in Ann Arbor, Michigan) that celebrates classic café fare alongside globally influenced coffees and teas in an environment that is both classic and friendly.
I communicate remotely with the Director of Marketing, Owner & Marketing Team to carry out a variety of daily design/weekly projects. Generally I am given general specifications for each project (sizing, whether it's for web or print, and copy) and provide back finished options for review. This includes online Google Adwords ads, in-store signage, print advertisements and flyers, e-mail graphics, brochures (such as the Brand Guidelines), photo editing and web assets. 
With over 40 locations currently in operation, I help manage, organize and change assets as needed for each individual location. This includes location specific pricing on their menu boards (drive thru, digital & interior), location specific offers and flyers, and other various design requests. Once files are ready for print, I also am responsible for making sure all the assets are included and properly formatted for production.
Interior Menu Boards
Collaborated on design and assets. Update pricing for each individual cafe location.
Imperial Milk Tea Medium Panel
Printed signage for in store
Drive Thru Pre-Menu design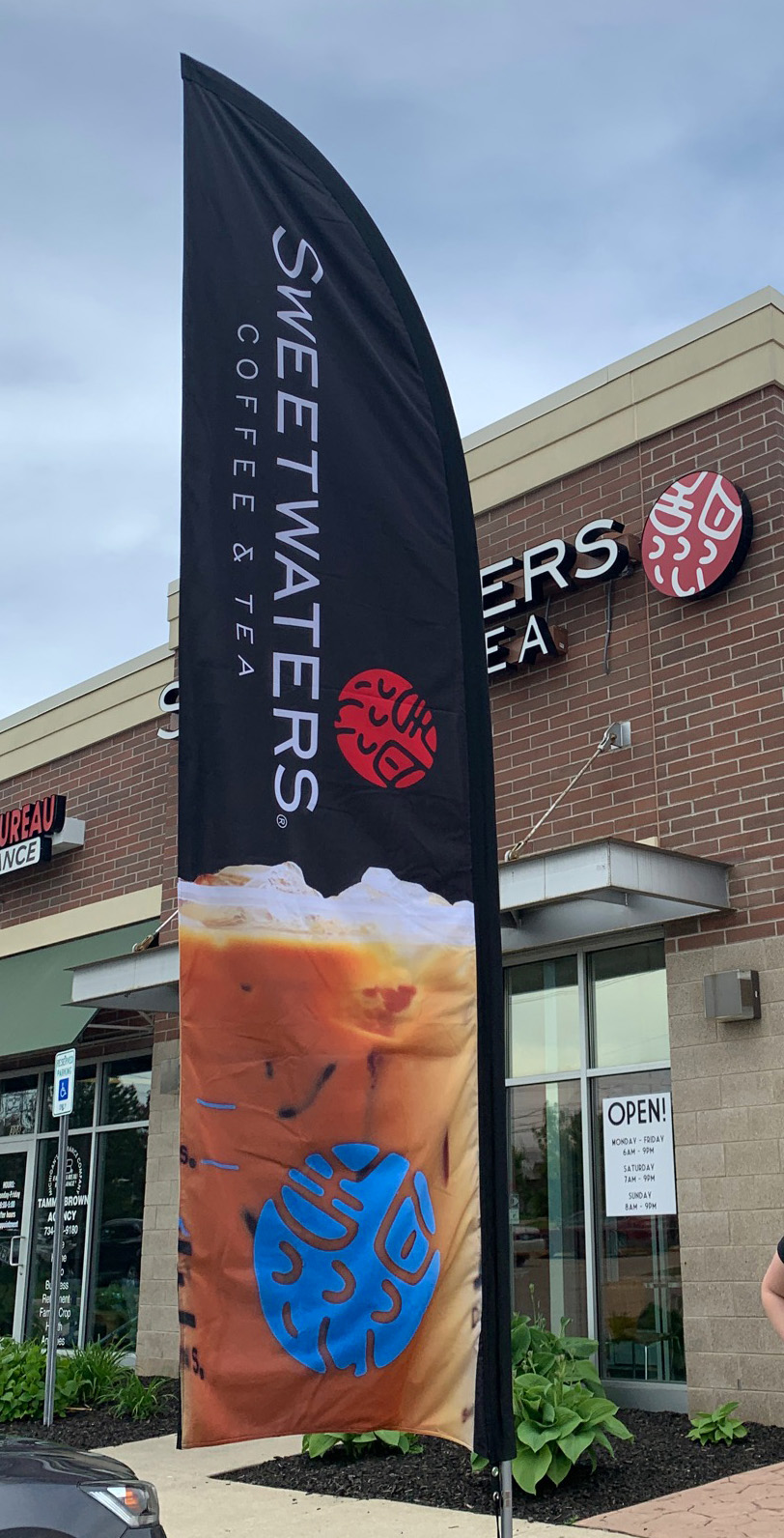 Outdoor Flag Design
Draw individuals in from their cars, use for grand openings.
Customer Appreciation/Community Focus
Medium Panel design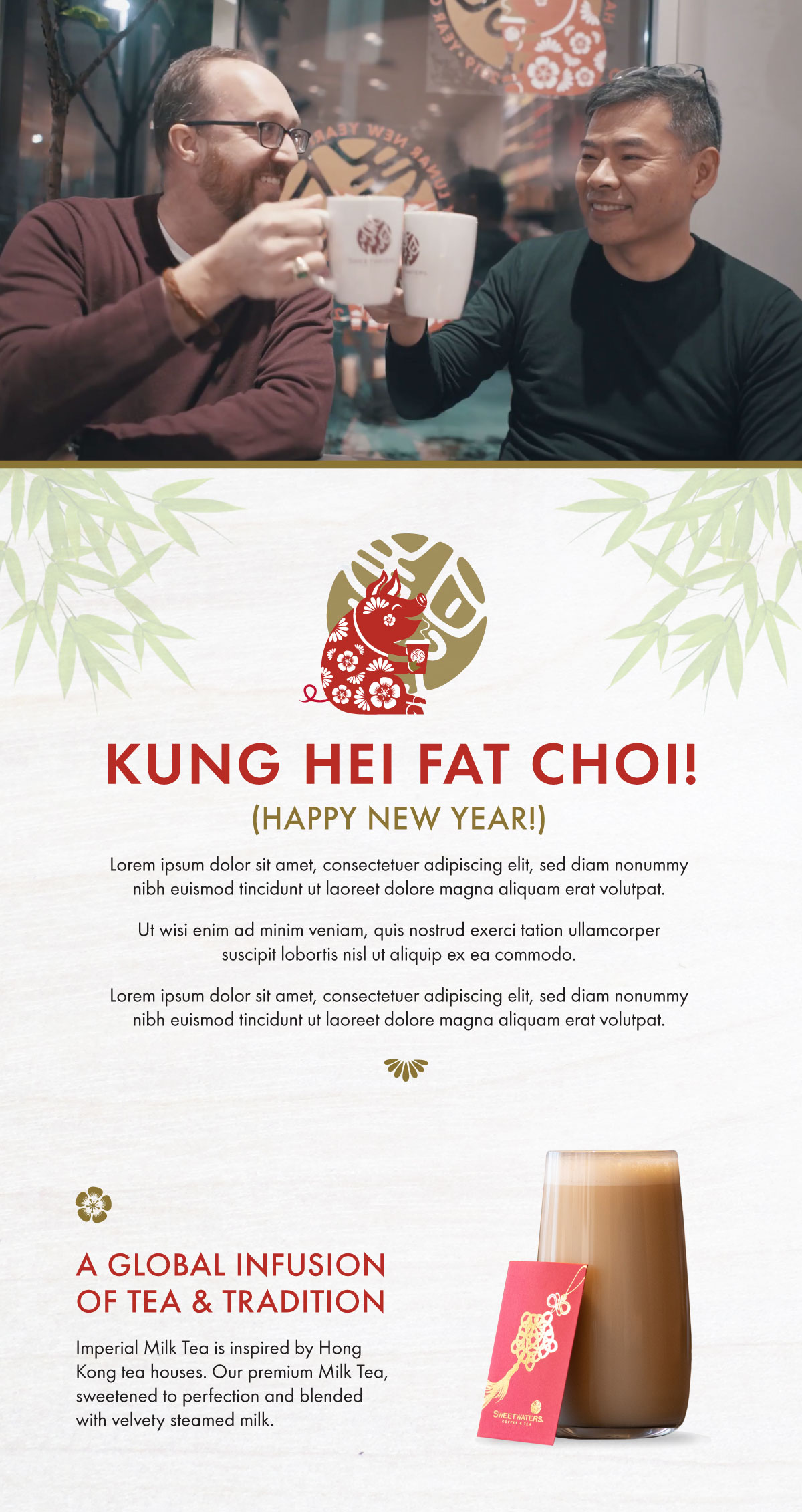 Lunar New Year 2019 eNewsletter Design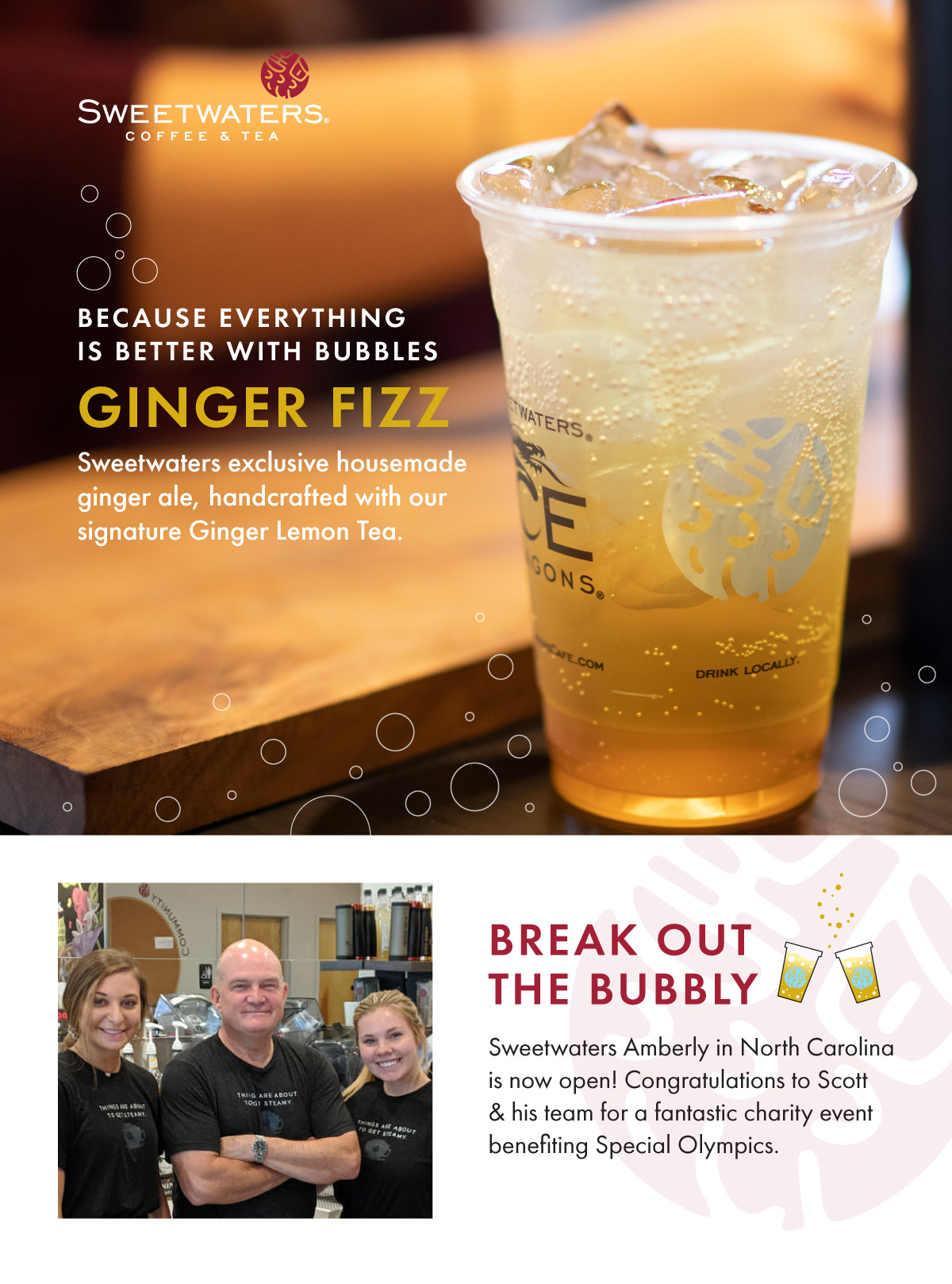 Ginger Fizz focused eNewsletter Design
Button Designs
Fun merchandise celebrating specific drinks