A Little bit about myself
I am a proud U of M alumna
Although football/sports ball isn't really my thing, I do take pride in wearing maize & blue and cheering the team on whenever I can.
Go Blue!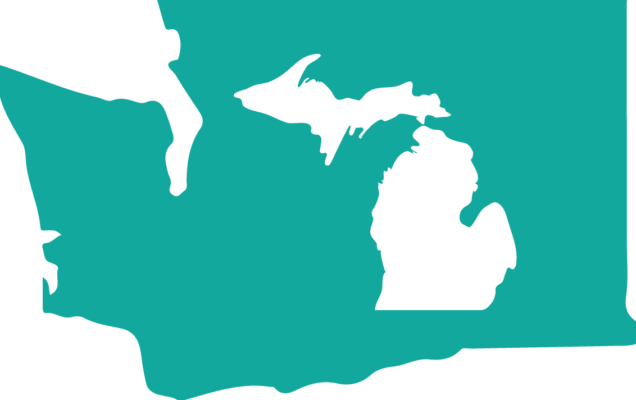 Seattle/Michigan roots
My husband Paul & I were born and raised in Michigan. Even though we've been in Seattle for a few years already & plan to stay for a while, I still call Michigan home.
I own over 70 pairs of earrings
Earrings are my favorite accessory, especially 'quirky' ones. Some of my favorite are a pair of keys, Michigan football helmets, copper casted maple leaves, candy peppermints, and world globes.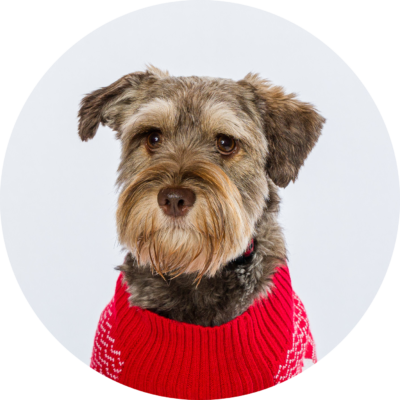 100% Dog Mom 
We adopted our pup, Otus, September 2019 from the Tacoma Humane Society and I have been obsessed with him ever since. He's named after our wedding venue in Michigan. My most recent photo on my phone is probably one of him!